OPEN MIND presents hyperMILL 2019.1
January 18, 2019
OPEN MIND has expanded the finishing module in the hyperMILL MAXX Machining performance package.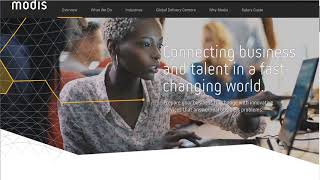 DE News Roundup: January 18, 2019
January 17, 2019
3D-Printed Autoparts from Ford and Carbon, Staffing Firm Modis's Survey on What Attracts and Keeps Top Talent, What Analysts Say about the Potentials of Personal Robots, and more
Soler & Palau selects CORTIME for Design Exploration in SolidWorks
January 15, 2019
Soler & Palau is immersed in the development of efficient ventilation products and systems into the market that reduce energy consumption while protecting the environment.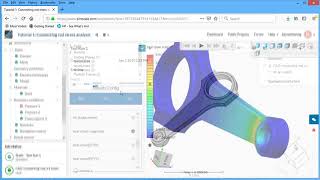 A Quick Look at SimScale's SaaS Simulation
January 11, 2019
Mini review of SimScale's Web-based Simulation includes video walk-through.
ZWSOFT Introduces ZW3D 2019 with Productivity Improvements
January 11, 2019
ZW3D 2019 optimizes workflow and extends functions such as clearer parting wizard, enhanced patch tool, multi-region definition and parting to make mold parting easier and more stable.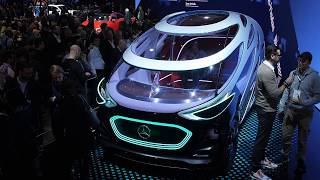 DE Video News Roundup, January 11, 2019
January 10, 2019
Video highlights news from CES on autonomous cars, SaaS simulation with GPU acceleration, and Autodesk's 3D printer and Chromebook giveaway.
Sponsored Content
How Consumer Products Companies are Reshaping their Design Processes-and Their Business-with 3D Design
January 10, 2019
Consumer products companies know that, today, design matters more than ever.
Hexagon Kicks off Production Software Business
January 8, 2019
Vero Software, FASys and SPRING Technologies unite under Hexagon brand to strengthen product offerings.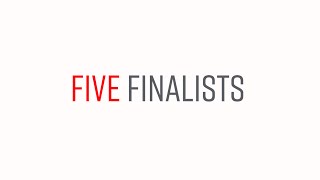 Five Intelligent System Mobility Design Finalists Competing for Share of $4 Million
January 7, 2019
Finalists include teams from United States, Japan, Italy and United Kingdom, with devices ranging from a hybrid exoskeleton on wheels to a powered wheelchair share scheme. Each finalist receives a $500,000 grant to develop their idea further and the final winner...
FTI Releases FormingSuite 2019
January 3, 2019
Designed for sheet metal cost estimators, design engineers, tooling designers, and advanced planning engineers in the automotive, aerospace, consumer product and electronics industries, FormingSuite 2019 delivers new customer-driven features.
MathWorks Introduces Sensor Fusion and Tracking Toolbox 
January 3, 2019
Company extends MATLAB workflow to help engineers design, simulate, and analyze systems fusing data from multiple sensors.
Coming up ACES
January 1, 2019
Automated, connected, electric and shared (ACES) vehicles present new design challenges.
Weaving Materials into the Design Workflow
January 1, 2019
Advances in materials science offer promises of part quality improvement at the microstructure level.
IronCAD 2019: 20 Years of Innovation
January 1, 2019
A pioneering program gets a host of improvements.
Biomimicry Inspires Lightweight Lattice Design
January 1, 2019
The combination of nature and new topology optimization and simulation tools serves up a powerful approach to achieving lightweighting design goals.
Latest News
MSC Software Debuts MSC Nastran 2019.0 and MSC Apex
MSC Nastran is a FEA solver that enables simulation of various multidisciplinary engineering problems....
OPEN MIND presents hyperMILL 2019.1
OPEN MIND has expanded the finishing module in the hyperMILL MAXX Machining performance package.
Sintratec Offers Fully Integrated SLS System
Users benefit from a complete 3D printing system covering the entire processes from printing...
ABI Research's New Industrial Solution Guides Manufacturers Through Digital Transformation
18 technologies help digitize operations to create better products at lower costs.
All posts