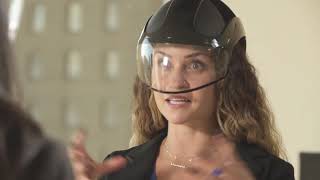 Cool Tech for the New Normal at CES 2021 Virtual
January 18, 2021
AMD delivers keynote touting new mobile processor, virtual CES highlight cool techs for the new normal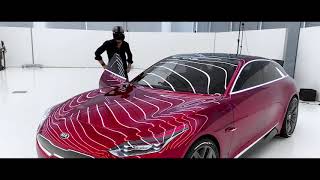 SOLIDWORKS 2021 highlights, KIA uses Varjo ARVR and Autodesk VRED, NVIDIA announces Omniverse
October 23, 2020
SOLIDWORKS 2021 highlights, KIA uses Varjo ARVR and Autodesk VRED, NVIDIA announces Omniverse
SIGGRAPH 2020: A Peek Behind LAIKA's Stop Motion Magic
August 25, 2020
Oscar-nominated stop-motion film studio discusses how AI and Machine Learning accelerate rotoscoping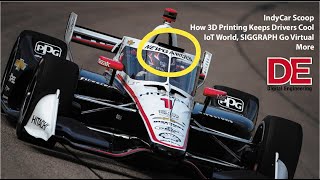 IndyCar Scoop on How to Keep Drivers Cool, IoT World and Siggraph Go Virtual, More
August 20, 2020
In August 20 Episode of DE News Roundup, 3D printed device keeps cockpit cool at IndyCar, IoT World and Siggraph go virtual, SimulationHub uses CFD design airborn contagion isolation rooms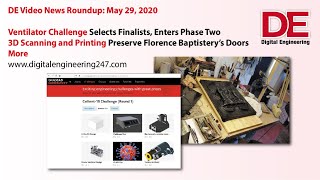 DE Video News Roundup: Update on CoVent 19 Ventilator Design Challenge, 3D Print and Scan in Medieval Church Restoration, More
May 27, 2020
In Video News Roundup for May 29, 2020, the Covent-19 ventilator design challenge enters phase II, 3D printing and scanning firm Prototek helps restore Florence Baptistery cathedral door, Autodesk Fusion 360 adds 3D printing tools, 3D Heals virtual conference set for June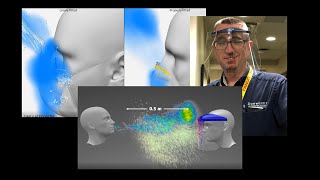 3D printers rally to make PPE, simulation examines social distancing
April 8, 2020
Professional and hobbyist 3D printers join the race to make PPE, simulation reveals social distancing's effectiveness
ANSYS 2020 R1 Update in Video
February 12, 2020
ANSYS announces a wide array of new features and capabilities in ANSYS 2020 R1.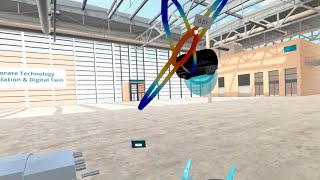 Autodesk Fusion adds ECAD tools, Siemens develops CAD for VR, JPR publishes CAD report, more
February 6, 2020
Autodesk Fusion adds ECAD tools, Siemens develops CAD for VR, JPR publishes CAD report, more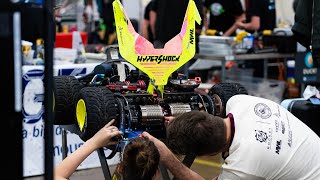 3D Printed Combat Robots
November 1, 2019
View how the team used 3D printed carbon fiber parts to boost strength and durability while minimizing weight across the drivetrain of the 3D printed robot.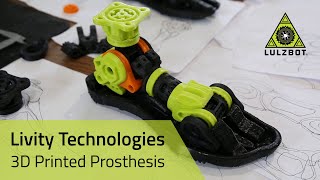 3D Printing Prostheses for Amputees
September 11, 2019
Watch how Livity Technologies uses rapid prototyping with Lulzbot 3D printers to bring carbon fiber prosthetic limbs to amputees in Jamaica.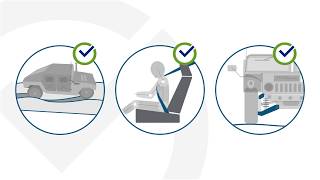 Identifying Hidden Costs and Failures
September 11, 2019
RAMDO is an engineering software tool that enhances computer simulation models by taking into account the variability of input variables.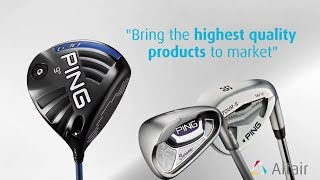 Ping Golf Uses CAE and HPC for Virtual Prototyping
August 8, 2019
Eric Morales, senior research engineer at PING Golf, explains how combining CAE simulation with the latest HPC technology has greatly reduced product development time.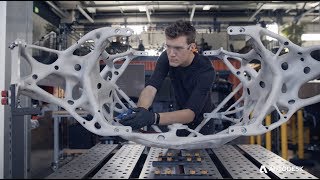 JPL Explores How to Build an Interplanetary Concept Lander
August 8, 2019
In this video learn how NASA's Jet Propulsion Laboratory teams with Autodesk to explore new approaches to designing an interplanetary lander.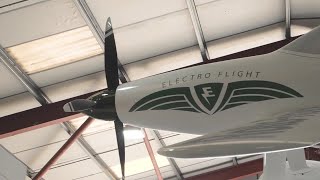 How to Design a Fast All-Electric Airplane
August 8, 2019
Electroflight and YASA Limited are teaming up and using ANSYS Fluent to work on Rolls-Royce's ACCEL Electrical Project.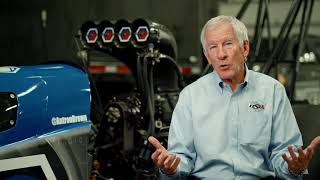 Racing Group Sprints Ahead with Stratasys 3D Printing
July 12, 2019
See how Stratasys helps Don Schumacher Racing eliminate the time-consuming, trial-and-error process involved with machining out new components.
Latest News
AMUG Confirms Keynote Speaker and Innovators Showcase Honoree
Jonathan Morris and Hans Langer featured in conference program.
Dymax and Intrepid Automation Enhance Automated 3D Printing
BlueWave AX-550 LED flood-curing systems to be integrated into Intrepid Automation's automated post-processing chambers.
3D Printing Is Automated With Array
The company also offers metrics through its cost-per-part and throughput calculator.
Altair Unveils Thea Render Version 3
Product includes new features, workflow enhancements and speed improvements.
All posts